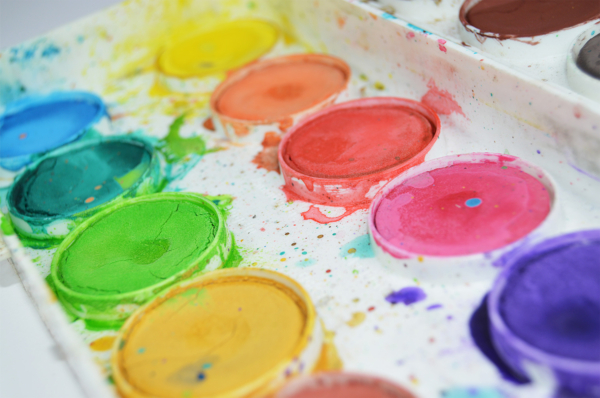 MACK Class Registration – Member
$50.00
This class will offer basic art elements with a focus on acrylic and watercolor compositions.  This is an ideal class for beginners and intermediate students wishing to continue regular art programming.  All students are encouraged to review the supply list online and available by request in the office. Students are encouraged to bring their own images and register directly in the MACK office / MACK Gallery Shop. * Please note the class fee for Non-Members has increased slightly beginning in January 2020. 
8 in stock
SKU:

8332-2-MACK-CLASS-REGISTRATION---MEMBER
Our Mission
It is our mission is to provide art, culture, and education to the region.